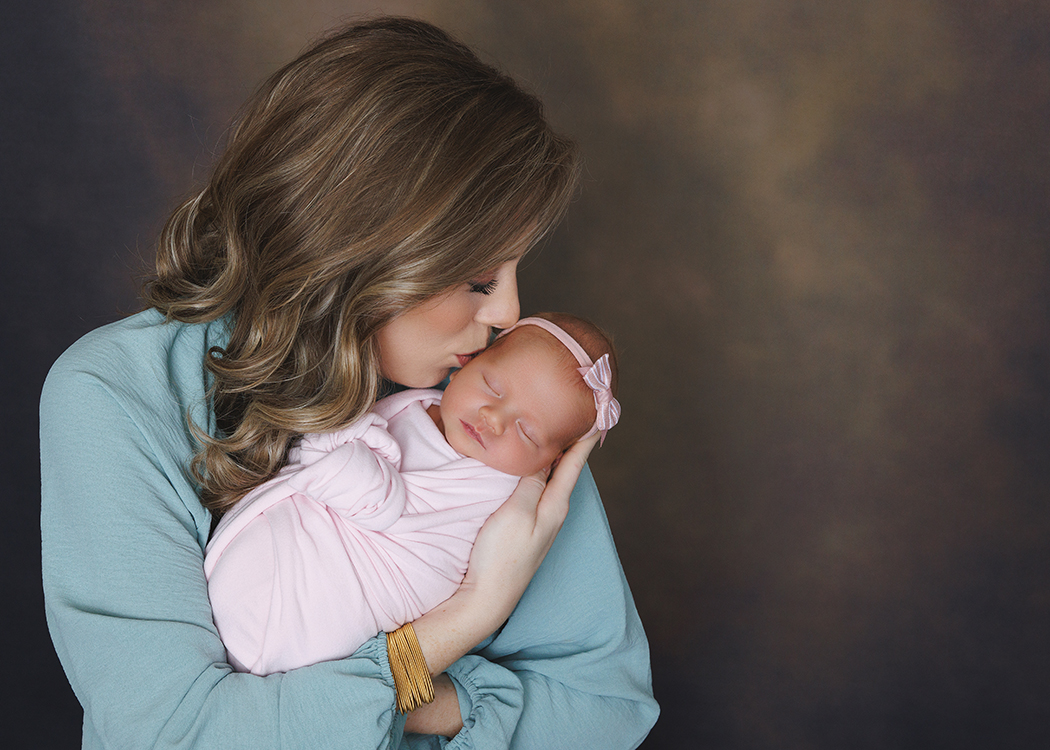 Remember that your gallery is only available for 14 days with regular sessions and orders must be place within the 14 day period.
If you need more time to decide - you may buy a set of proofs for $100 and pre-pay the minimum order up front.
You can find this option in the Store. It is called "Proof Order Option"
After clicking on "Submit Order" you will be taken to a secure connection to complete the ordering process.
If you are paying by check or venmo, you may do so! My Venmo is @Charlotte-Stringer.
My address is 202 Covenant Crossing Flowood, MS 39232.
The address for mailing your check will also be emailed to you along with your order details.