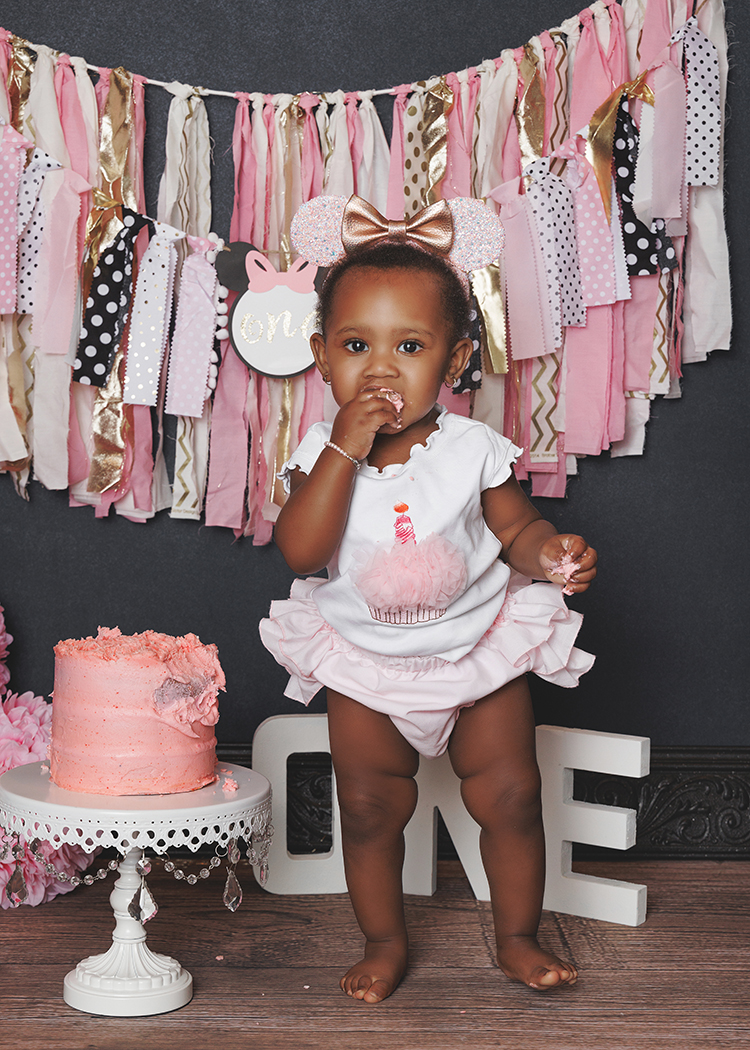 What does your session fee include?
The $150.00 session fee covers a number of things. You are paying for my time and talent at the session, time to edit your portraits, design your creations, upload your album, complete your order, package and perfect your order, etc. Remember all portraits meet or exceed current archival photographic standards and will be sure to last for generations to come.
What is the best way to get a hold of you??
Call me, email me or text me whatever you'd like! 601.209.7267 / CStringerphoto@aol.com / If I do not answer when you call please leave me a message and I will get back with you just as soon as time permits! I do have office hours... Monday - Friday 10:00 am - 6:00 pm..
Where can I have my session?
Newborn through 7 months I generally shoot in my home studio. I have bunches and bunches of fun props and backdrops - the sky's the limit! At one year you may choose to go outdoor - I have a great backyard!! We can do a mix of both!
What should I wear?
This is something where you really need to think about what you are looking for out of your session. Do you want photos for your nursery, living room, entertainment room, etc? What colors go in those rooms? I love fun bright outfits with BIG color!! But I also love long flowing timeless dresses and sweet overalls. I do always suggest staying away from all white, pinstripes or shirts with giant logos on them.
Do you supply the hats, headbands, wraps and bows?
Yes I can, or you can bring your own. I have many things to choose from. (My Stash is CONSTANTLY Growing!) And I love a fellow Etsy addict!
What happens if my child is sick?
Let's try our best and reschedule to the soonest date I have available! Please don't think bringing a sick child will result in happy smiling faces in your portraits. I want you to be extremely happy with your portraits and get the absolute best!
What if it rains?
We can try to reschedule your session if you have booked a full outdoor session. If it's tornado weather let's reschedule ...My bathroom is not big enough for everyone to pile in. ;)
How long do your sessions last?
The average session is 2 hours but sometimes run 3 hours. This is with time added for clothing changes, diaper change breaks as well as feeding/snack breaks. With newborns you should expect at least 3 hours. A lot of that is allotted for bottle feedings and getting them to sleep. If possible please bring a bottle with formula or expressed milk to help speed up the feeding time.
Can I bring my camera or my camcorder too?
No, It gets way too confusing when more than one camera is involved. So please leave your digital camera at home. Cell phone snaps of us getting things done are fine by me!
Will I get sneak peeks on Facebook or your blog?
Yes- Once your minimum purchase has been met.. I will be glad to put several of your favorite images on both!!
How old does my newborn need to be to get those amazing squishy photos?
Newborns photograph best when they are 7- 16 days old. I normally do not photograph babies more than 20 days old.
Do you photograph three month olds?
No ... I only photograph newborns - 7-8 months and One year
Do you offer proofs?
Yes- once you meet your $300 minimum.. I will sell you a complete set of printed 4x6 proofs from your session for $100 (plus tax). You can also order a thumb drive of the edited gallery with print rights for $1000 once the $300 minimum order has been met.
What is your turnaround time?
Your gallery should be online within two weeks, sometimes earlier! Print orders are usually back within 2 weeks... However, session brag books, canvases and other products can take a little bit longer.
Do you accept credit cards?
Absolutely!!! But only through my client proofing system I also accept check- but cash also welcomed! I do however accept Venmo- if you have not signed up.. please do... So convenient!
Do you take payments on portrait orders?
Yes. For orders exceeding $500, installments may be made in 2 or 3 installments. I have no problem making special arrangements for those needing help spreading out the costs. After payments have been made in full you will receive your complete portrait order.
Do you do any further edits to photos?
I am an artist and these are my creations. All images shown are the final edit, noting that crops will be different depending on image size, and that any further edits will be done at a charge of $45/hour.
Do you offer Refunds?
Due to the custom nature of photography, refunds aren't allowable on printed items or session fees.
What is my Gallery Expires before I order?
You can still order! It will be $400 and you will get a set of printed 4x6 proofs and a $300 print credit for your future order.